Natalie Brito Selected for Prestigious Robert Wood Johnson Foundation Postdoctoral Fellowship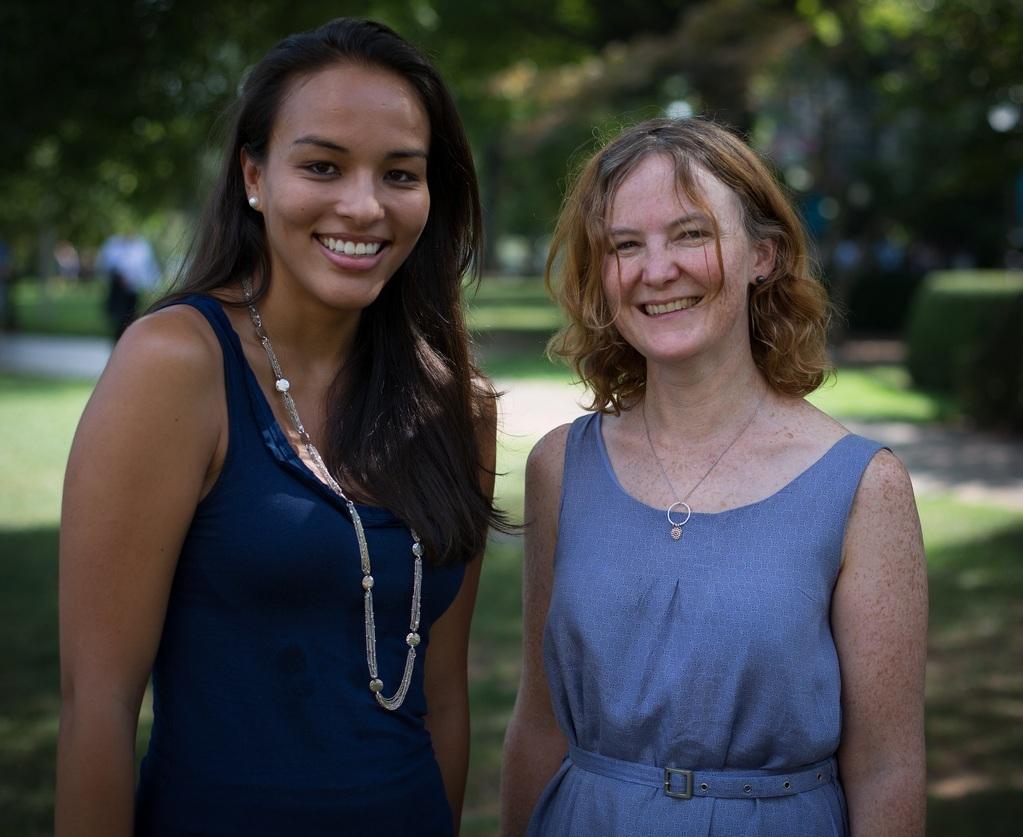 Posted in News Story
March 29, 2013 – Natalie Brito (new window), a Ph.D. candidate in the Early Learning Project (new window)under the supervision of Rachel Barr, Associate Professor of Psychology, is one of twelve recipients of the prestigious Robert Wood Johnson Foundation Health & Society Scholars Program's fellowship, which is designed "to build the nation's capacity for research, leadership and policy change to address the multiple determinants of population health."
Natalie's dissertation examines differences in memory generalization between monolingual and bilingual infants. She found that bilingual infants tended to outperform monolingual infants in memory tasks that required the infants to generalize remembered lessons to a different context. After defending her dissertation in mid-April, she will move to New York to work with Kim Noble in the Neurocognition Early Experience and Development (NEED) Laboratory (new window)at Columbia University to examine whether Socio-economic Status (SES) has an impact on bilingual cognitive advantages and to explore the neuroimaging correlates of these results in bilingual infants.
"Studying bilingualism early in development, while the infant is still becoming proficient with both languages, could lead to a better understanding of the mechanisms involved," Natalie explains. "These findings have important implications for our understanding of how early environmental variations shape the trajectory of memory development."
Congratulations to Natalie, Professor Barr, and the Early Learning Project for this incredible honor!